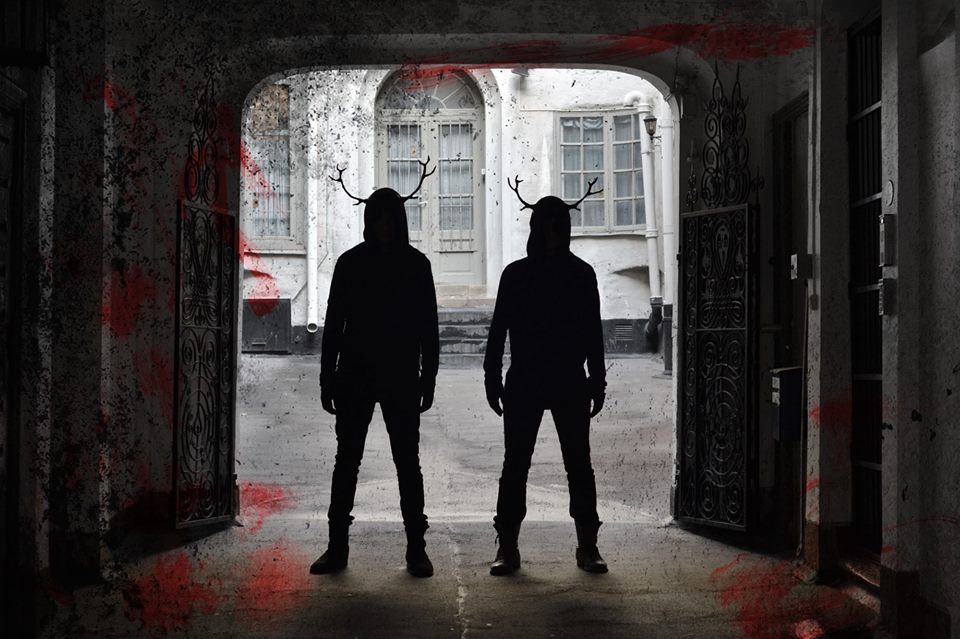 "We are KROG. We are a ceremony and a hymn. We are a church bell inside a tower of beats."
KROG uses orchestral instruments blended together with strong beats and modern pop to convey their sagas of a search for a purpose in life. Some call it music from the world of film, some call it melancholic pop – we call it something you have never experienced before.
The bands first single was released in August 2012, followed by the EP "ANNO". KROGs second EP "Irrbloss" was released in November 2013 and was well received by the blog world.
We love Nordic: "A fine piece of indie pop"

Pär Berglund, Meadow Music: "Grand, melancholic pop is a sweeping description of what I hear, pop that sometimes steps in on Coldplay's domains and sometimes the dramatic film-epic, underlined by marching drums, orchestral strings and horns."
Being Blogged (swe): "Helheten från Krog blir med andra ord vemodig, men ändå pampig musik som blandar det elektroniska med det fornnordiska. En för mig väldigt bra mix"
Claes Olsson, Musikindustrin (swe): "KROG arbetar mycket med sitt formspråk, vilket på releasefesten märktes tydligt i såväl showens inledande bildspel, som showens helhet"
KROG is currently working on their next EP.